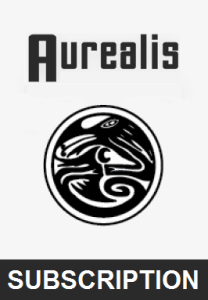 Aurealis Subscription (2018)
Subscribe to receive all ten Aurealis issues for 2018 (published monthly from February to November). You'll be sent every issue already published this year and receive further 2018 issues as they're released. Each issue is available in formats for any device.
All Aurealis store prices are in USD.
Renews on: December 1, 2018