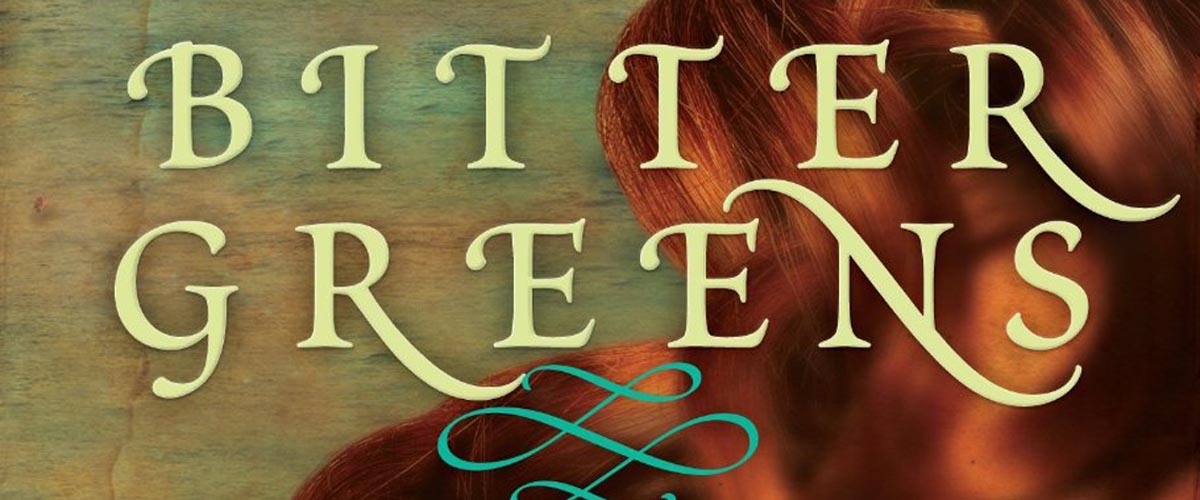 Five-time Aurealis Award-winning author and fairy tale-telling extraordinaire Kate Forsyth has been honoured by the American Library Association, taking out the Best Historical Novel award for her 2014 release Bitter Greens.
Forsyth joined international bestseller Lauren Beukes on the ALA's 2015 reading list, beating out novels from Amy Belding Brown, Nicola Griffith, James Lee Burke and Ariel Lawhon in the same category.
Decided upon by an expert panel made up primarily of librarians, the ALA Reading List annually recognizes the best in adult genre fiction, with eight categories (adrenaline, fantasy, historical, horror, mystery, romance, science fiction and women's fiction) open for consideration in 2015.
Katherine Addison took out the Best Fantasy award for her novel The Goblin Emperor, with the likes of Kate Elliott and the much-loved The Blade Itself author, Joe Abercrombie finishing runners-up.
Addison's story follows an exiled half-goblin who rises to power after the death of his father.
Best Horror story was awarded to Christopher Buehlman for his vampires tale set in 1978 New York City, The Lesser Dead, while Andy Weir's hugely popular novel The Martian took home the Best Science Fiction award, less than six months since a Ridley Scott-helmed movie adaptation began filming in Budapest.
The ALA gong is yet another nod of recognition for the Australian Forsyth, with Bitter Greens having sold over a quarter-of-a-million copies worldwide as well as being nominated for several top honours including the Aurealis Award for Best Fantasy Fiction.
A mix of magic, romance and authentic history, Bitter Greens follows the intertwining tales of a young woman named Margherita, the beautiful witch La Strega Bellaas and a writer Charlotte-Rose.
In their 'Read-alikes' of the novel, the ALA compared it to Sarah Dunant's In the Company of the Courtesan, Genevieve Valentine's The Girls at the Kingfisher Club and Vonda McIntyre's The Moon and the Sun.
Forsyth spent over four years compiling information and research for her book, travelling to France and Italy to gain inspiration and insight into the tale set in 17th century France and 16th century Italy.
Well known for her The Witches of Eileanan and Rhiannon's Ride fantasy series, Forsyth is an international best-selling author and an Accredited Master Storyteller with the Australian Guild of Storytellers.
She is currently studying a doctorate in fairy-tale retelling at the University of Technology, Sydney.
Full ALA Historical Fiction Short List:
Flight of the Sparrow by Amy Belding Brown (NAL)
Hild by Nicola Griffith (Farrar, Straus and Giroux)
Wayfaring Stranger by James Lee Burke (Simon & Schuster)
The Wife, the Maid and the Mistress by Ariel Lawhon (Doubleday)
Check out the full ALA 2015 Reading List HERE, or, to hear more about Bitter Greens check out Kate Forsyth's' interview with Random House HERE.
–Amy Norris