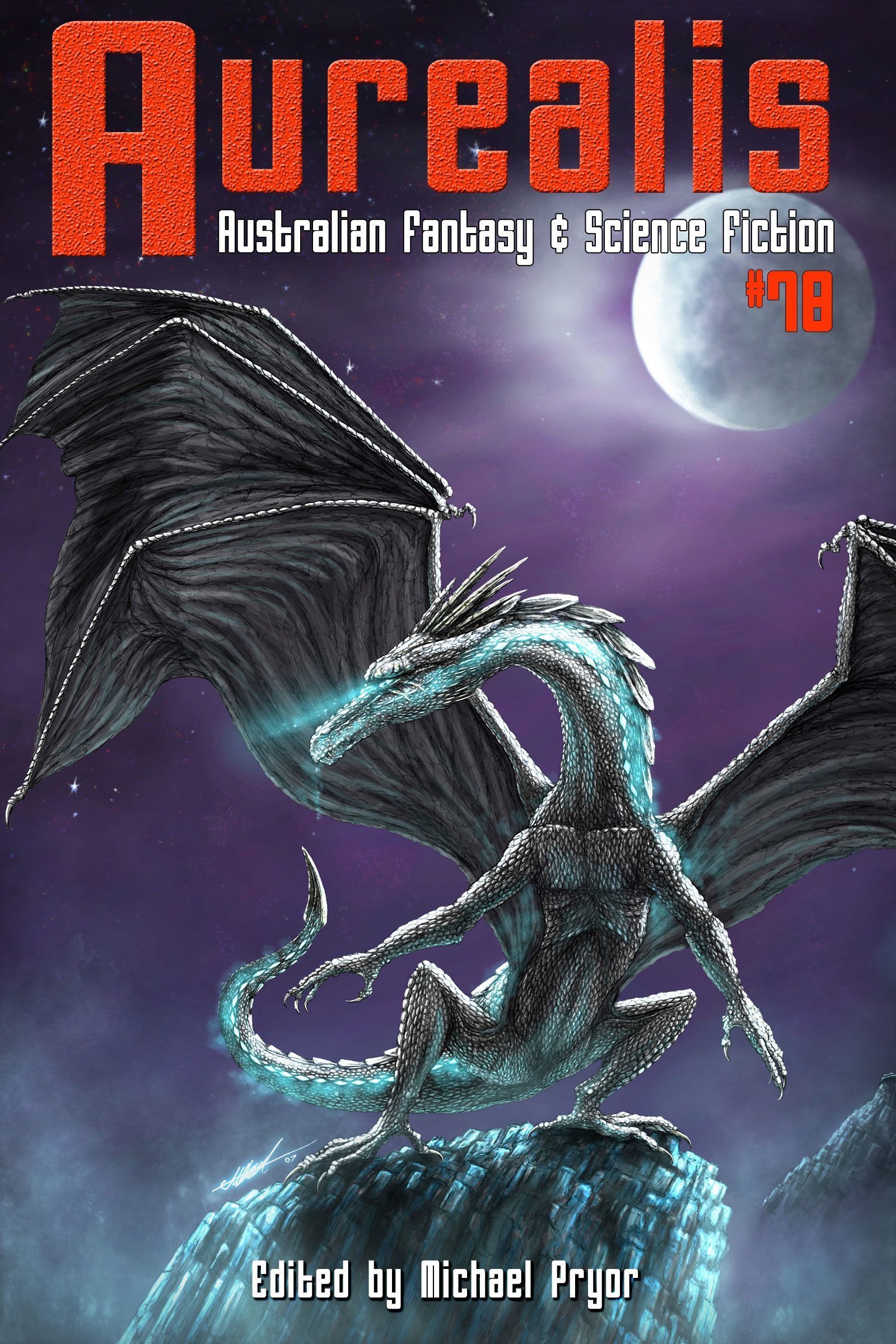 Now in its 25th year, Aurealis keeps up its tradition of bringing you the finest in Fantasy and Science Fiction.
Issue #78 has the bracing neo-noir 'Enfolded', from J Michael Melican and the punchy 'Discarded Pieces' from David Coleman.
Terry Wood brings us visions of the future in the first part of his History of the Flying Car, and, as always, Aurealis brings you the best in reviews.
Download your copy HERE.