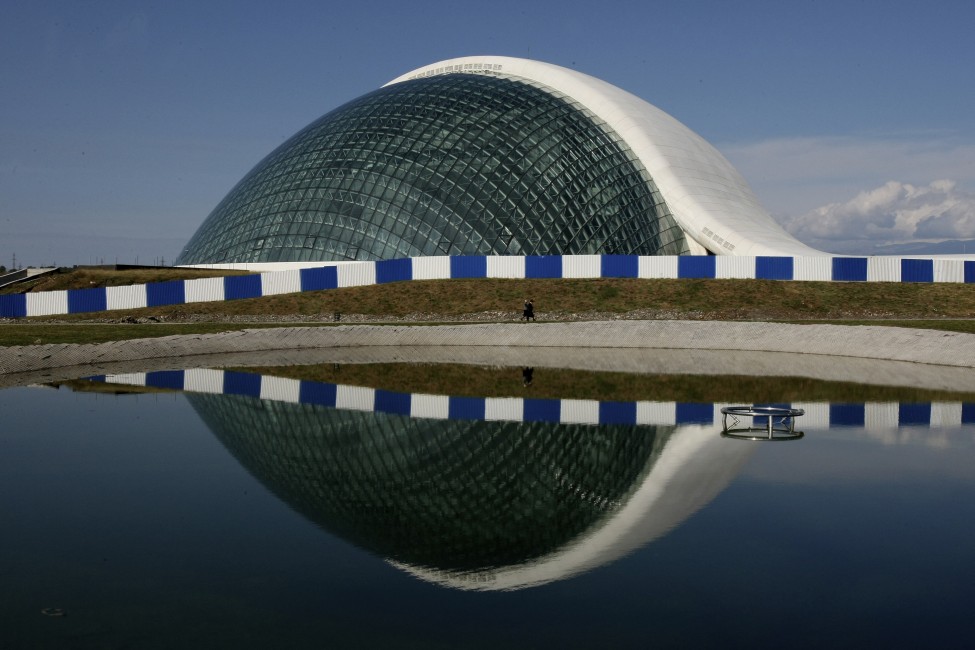 Today marks the anniversary of three landmark historical events in Australia's history: the date that we opened our first parliament, in Melbourne (1901); the date that the Australian Parliament first convened in Canberra (1927); and the date that the new Parliament House was opened by Queen Elizabeth II (1988). As such, we've compiled a series of links about governments, politics and parliaments.
–tor.com discusses politics and message fiction in the context of sci-fi and fantasy
–i09 runs through 12 futuristic forms of government
–Five of the best parliament buildings from architecture.com – including, apparently, our own futurist parliament house!
-A fairly extensive list for writers to consult when thinking about what kind of government might suit their worlds
-A writer's walk-through of world-building, considering economics, politics and history
-Juliet McKenna argues "contemporary fantasy becomes a platform to debate key, current social and political challenges"
-Stephen King thinks that "it's tiring to see the world look more and more like George Orwell's vision"
–A fantastic essay by Overland about the relationship between politics and literature
–Governments are actually planning for these five apocalyptic scenarios
-Bonus: the story behind Georgia's futuristic parliament building