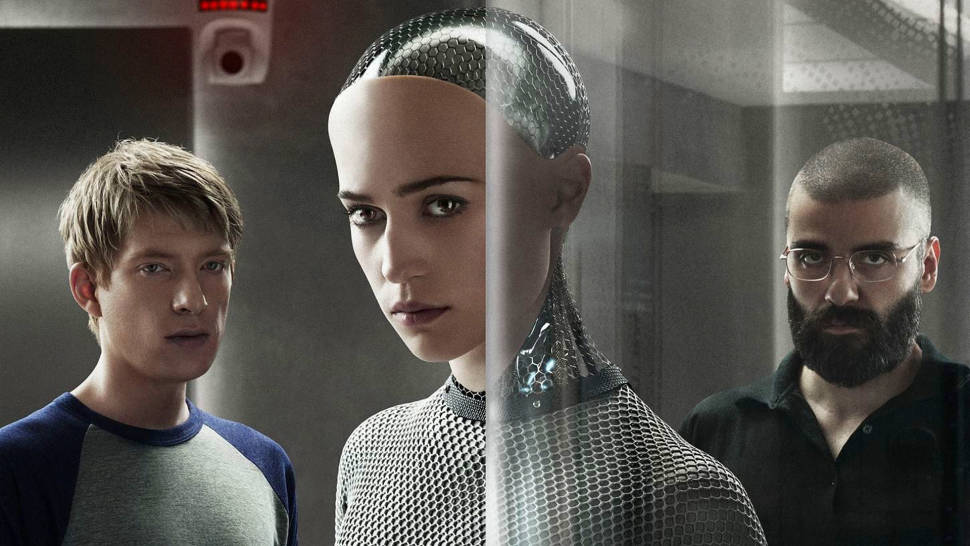 Cannes Film Festival has been running in the last week or so, so you'll notice a bit of a theme to this week's links. We all know the allure of a schlocky sci-fi flick. Sometimes we can revel in these, others you just have to wonder what they were thinking. In our latest issue of Aurealis, editor Stephen Higgins shares his thoughts as to which sci-fi books would make for interesting, successful, or fun sci-fi films (click on the Editorial tab).
-Perhaps you're into some Soviet style sci-fi. If so, read this fascinating delve into 7 of the best Soviet sci-fi films
-Recently in the news has been a bit of hubbub about a rather high-profile sci-fi thriller being directed by Luke Scott, son of Ridley, son of Francis, first of his name. Who knows how the film will end up being.
-Of course, the latest Hollywood sci-fi blockbuster is the new Mad Max, which by all accounts, is quite possibly better* than any newfangled sequel should have any right to be.
–I really cannot wait to see Ex Machina. Sounds very engaging, and looks intriguing (this week's cover image is from the film). I do have a soft spot for Alex Garland.
-I was speaking to somebody lately about Ex Machina, and they mentioned the Swedish series Äkta människor (Real Humans). I just watched the first episode, and while it does seem a little heavy-handed at times, it seems to have a pretty fresh (and very Swedish) take on the theme of androids and AI. If subtitles aren't your thing, there will be an Anglicised remake released soon this year, although the original creator isn't happy.
-For those who have a taste for the home-grown (and the absurd), you can have a look at Matt Bissett-Johnson's (former Aurealis illustrator) latest animated short, A Voyage Through the Mind Hole.
-The 50th Anniversary Edition of Dune has a spiffy new cover.
-For those that are interested in screenwriting – check out this interview with Australian screenwriter/director Shane Willis, who offers some tips on the process.
-To finish where we started: an off-the-wall flick called 'The Lobster' recently surfaced at Cannes. It appears to be a dystopian romantic forced-bestial-transformation kind of movie, which I'm sure will win points for originality.
Stand by for an upcoming feature by our very own Lachlan Walter, coming soonTM. Speaking of which, if you (or someone you know) are interested in writing for the Aurealis blog from time to time, message us either through our Facebook site or send an email to lachlan.shrives@gmail.com, and we can have a chat.
*entire movie may just be an extended chase scene.